IMVIZE  was established in 2015 with one purpose in mind – to provide our clients with unmatched expertise in the implementation and data integration as well as improvements to their HCM and cloud based solutions.
IMVIZE has helped many organizations to overcome the challenges of HCM implementations and integrations by providing solutions to minimize the disruption of system implementations, engage and empower employees to maximize productivity and accomplish the organization's goals and objectives for their cloud based solutions.
With an IMVIZE consultant by your side, we will focus on the impact of the outcome of the implementation and how well your system will meet your organizational goals.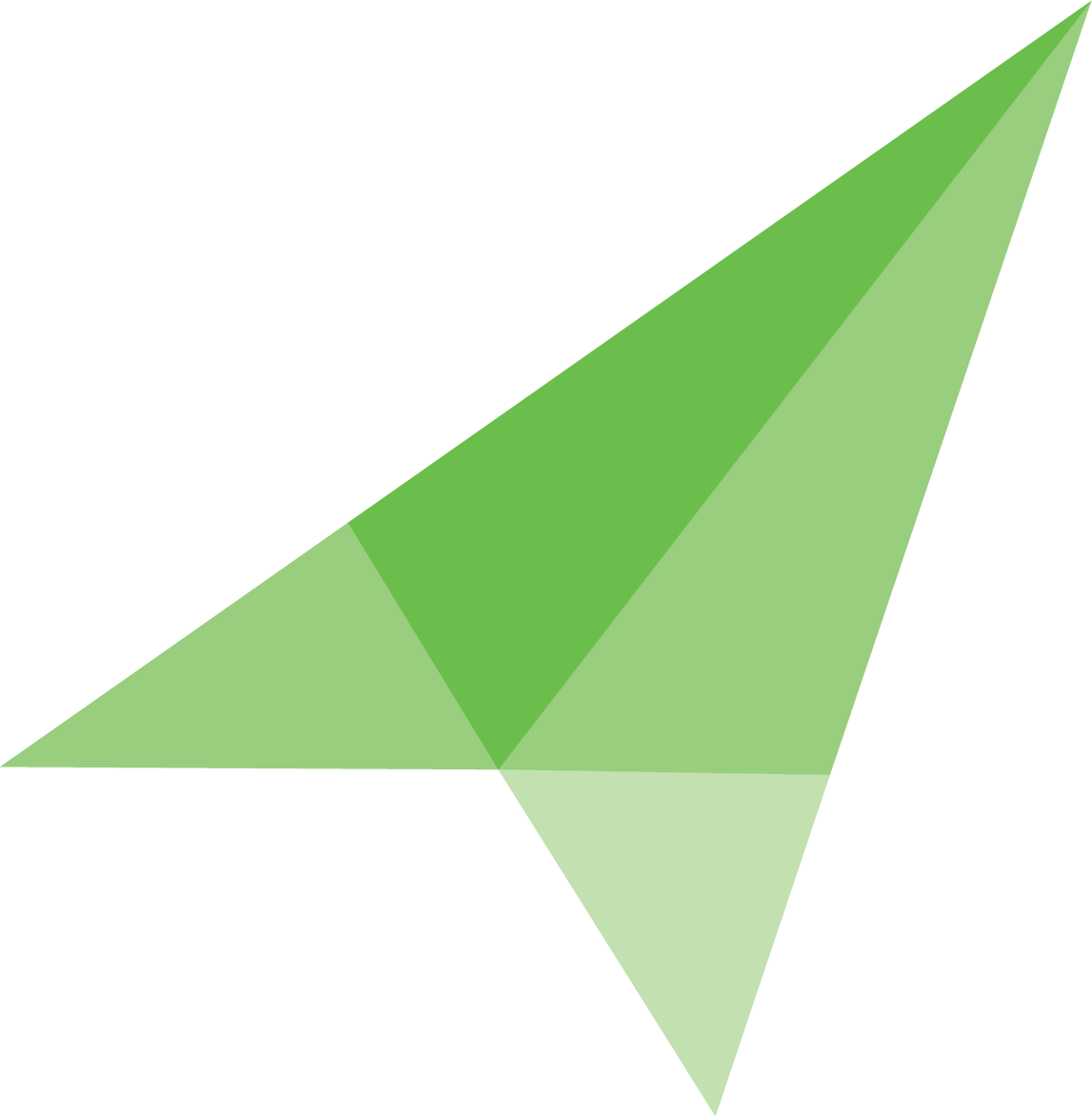 Teamwork. We're in this together.  A successful partnership requires collaboration and mutual accountability.  IMVIZE provides leadership, experience, and expertise to develop and execute a strategic plan.  We ask that our clients work with us to establish timelines that match available resources, institute a clear decision making process, and provide access to key business stakeholders.  Our project management practices and our clients' commitment to work within our methodology ensures meeting the desired objectives and timeline.
Expectations. We aim to deliver. Meeting and exceeding expectations requires first establishing and managing expectations of all parties involved. Throughout the project we will work to maintain open channels of communication to discuss and manage these expectations. We ask our clients to be up front regarding their needs, and we request their feedback to set attainable objectives and deadlines. IMVIZE will also do our best to convey what clients and stakeholders can expect from our team.
Adaptability. We are nimble. The platforms we work with are versatile and provide numerous opportunities for customization. Often, there are multiple ways to address a given requirement. To meet client requirements, IMVIZE will explore various approaches and evaluate the cost-benefit trade offs. In the event that a requirement cannot be fulfilled with a positive return on investment (ROI), we ask our clients to keep an open mind as we work to create a solution that achieves the desired business process.
Messaging. Communication is key. The successful adoption of a new system or process is a direct result of organizational communication and end user training.  IMVIZE works with our clients to ensure that change management is a priority from the beginning of a project. We are ready to assist you in successful user adoption by developing communication strategy tailored to your organizational needs as well as providing comprehensive training through our "train the trainer" methodology.